The time has come for Southern Illinois FIRST's annual FLL Scramble. This is an excellent opportunity for you to give your robot game a spin, get help with building and programming problems and experience a practice Core Values judging session.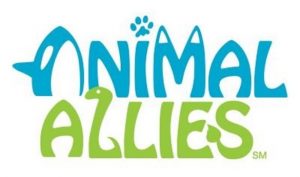 FLL Scramble
Friday, October 28, 2016 6 PM – 8:30 PM Whiteside Middle School 111 Warrior Way Belleville, IL 62221
Check in begins at 5:30 PM
Here's your chance to run some practice table runs, have a practice judging session and get project, core values or robot help!
Registration fee is $25 per team payable at Scramble.
Bring your robot and kit, laptop, FIRST permission forms or team roster from TIMS, project judging materials and any questions you would like answered.
Register Here by filling in the google form, then pay with the button below.
         Questions? Email Mary Buchanan at mbuchanan@gsofsi.org